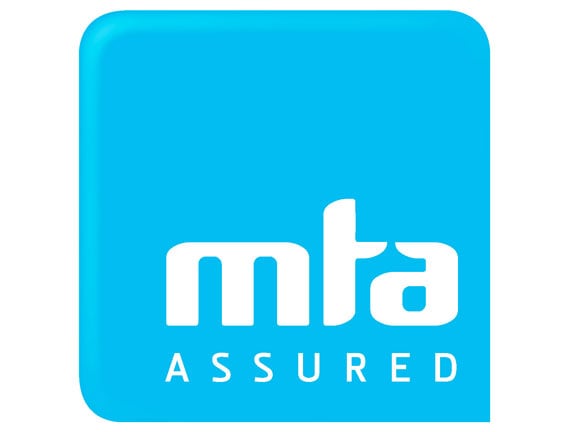 The sale will be discussed by MTA members at a Special General Meeting to be held in Wellington on 20 September 2013, with the MTA Board seeking their support before proceeding with this sale. Under the agreement, there is provision for considering the sale of the remaining 40 percent of shares at the end of 2016 at the option of either party. MTA is currently the sole shareholder of VTNZ.
Commenting, MTA President, David Storey says "MTA identified a need some time ago to restructure and broaden its investment portfolio, and the proposed sale of 60 percent of VTNZ to DEKRA is the first step in that. Partnering with DEKRA makes a lot of sense given the likely environment for vehicle inspections in the future."
Government has indicated its intention to open up the Certificate of Fitness (CoF) market as part of its Vehicle Licensing Reform review. Discussions with officials indicate that they are seeking a more flexible provision of inspection services, potentially by a greater number of providers.
Says David Storey "Aside from the overall resources and capability they can provide, we see DEKRA as a good fit for VTNZ because of their experience in providing on-premise commercial vehicle inspection services. This way of doing business is very much the norm for them, and we felt we could leverage this expertise to strengthen VTNZ's offering within a new operating environment."
VTNZ is the largest vehicle inspection company in New Zealand with 84 testing stations. Turnover for the last financial year July 2012 – June 2013 was $88 million. Almost all VTNZ sites carry out Warrant of Fitness inspections with more than half also carrying out CoF safety inspections on heavy vehicles.
DEKRA SE is one of the world's leading expert organisations. The company is based in Stuttgart, Germany and has around 28,000 employees worldwide. In 2012, DEKRA generated revenues of around €2.2 billion. The DEKRA Business Units "Automotive", "Industrial" and "Personnel" provide professional and innovative services in the fields of vehicle testing, expert appraisals, international claims settlement, consulting, industrial testing, product testing, certification, environmental protection, qualification as well as temporary work. The Business Unit DEKRA Automotive is the world's largest vehicle inspection provider, carrying out more than 23 million vehicle inspections a year.
If support is gained for the sale, it is anticipated the formal transfer of shares would take place on or about 30 September 2013