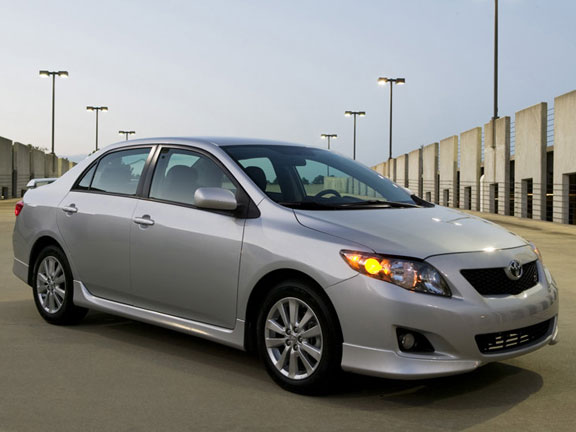 New car registrations, at 4898 for November, were 34.5 percent down on October, and 27.1 percent below November 2007.
Commercial vehicle sales were also down; at 1639, they dropped 12.0 percent from October's, and 26.7 percent from November 2007.
MIA chief executive Perry Kerr says that with only December to go, it seems likely the final 2008 sales figures will be around the same as those recorded in 2004.
"The six year boom in new vehicle sales is over for the time being," he says. Used import car registrations dropped 40 percent in November, year-on-year.
Toyota continued to lead new vehicle sales, with the Corolla the most popular car.