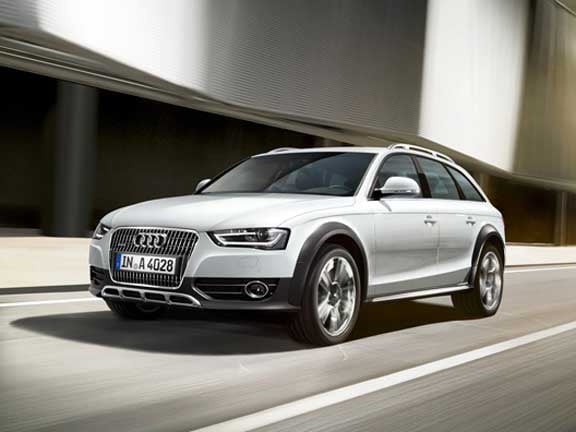 The medium car boasts a suite of advanced crash avoidance technologies as standard including Exit Warning, which scans the road or footpath for approaching cars or cyclists, letting people know when it's safe to open their door. The exit warning stays on for approximately three minutes after the ignition is turned off.
"Audi sets a high standard of safety that consumers have come to expect and depend on, but this feature takes it a step further by preventing doors being opened onto oncoming cyclists," says AA motoring services general manager Stella Stocks.
"It's good to see Audi thinking about and implementing innovative safety technologies that go beyond the protection of the driver and passenger and instead looks at safety for everyone on the road."
Autonomous Emergency Braking (AEB) and Electronic Brake Distribution (EBD) are also standard.
The A4 overall performed well in the crash test despite the chest area only marginally protecting the driver in the frontal offset crash test, and the rear passenger in the full-width frontal crash test.
ANCAP is supported by all Australian motoring clubs, the New Zealand Automobile Association, the Australian Government, the New Zealand Government, Australian state and territory governments, the Victorian Transport Accident Commission, NRMA Insurance and the FIA Foundation.