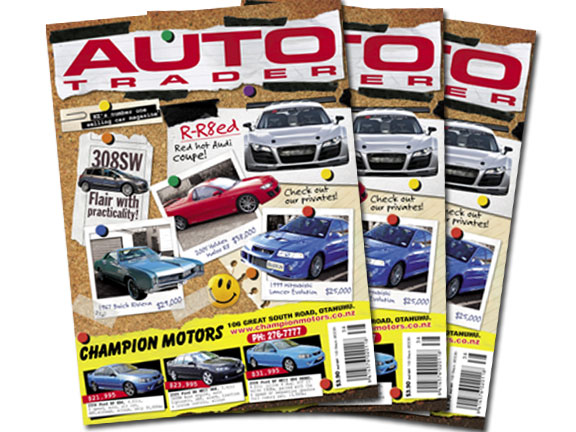 Inside this week's Auto Trader:
We profile Audi's stunning R8 GT3 coupe – a stripped-down, ultra-performance derivative of a road car.
Columnist Jacqui Madelin drives Peugeot's new 308 Sport, and discovers it has plenty of neat features perfect for families.
In our Classic Car feature we take a look at the Buick Riviera, with surprising findings on the design inspiration.
Motorsport action includes the V8 Supercars at Phillip Island and a Nelson Rally preview.
Plus, there are hundreds of cars for sale, including premium and unique vehicles, and great offerings from our private sellers.
Grab your copy today!