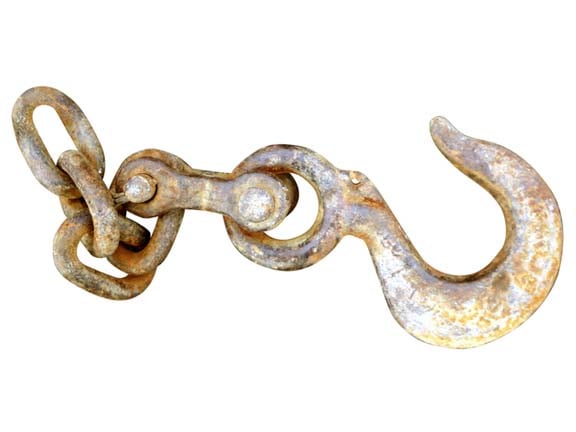 From next year, Jaguar Land Rover says it will release a new semi-autonomous feature called Advanced Tow Assist.
According to the British car maker, Advanced Tow Assist allows even the most inexperienced drivers to manoeuvre a trailer into position automatically – and will even intelligently alert the driver if they are approaching a jack-knife situation.
Jaguar Land Rover NZ general manager Steve Kenchington says the technology utilises the vehicle's existing surround camera system to enable drivers to guide a trailer into position with minimal effort.
Using trajectory lines overlaid on an image from the rear-facing camera, Advanced Tow Assist is able to automatically steer the vehicle to follow the path selected by the driver.
"Generations of Kiwis have relied on Land Rovers to tow their trailers, caravans and boats across a wide range of challenging terrain.
"Having mastered the ability to effortlessly pull a trailer forward, the next evolution of this iconic vehicle will make reversing towing simpler, faster and easier," he says.
Kenchington says the company is also pioneering a new camera technology which renders the trailer 'invisible' – allowing drivers to see other vehicles and objects behind whatever they are towing.
Advanced Tow Assist will come standard in the 2017 model year Range Rover. The New Zealand launch date for this model is not yet available.