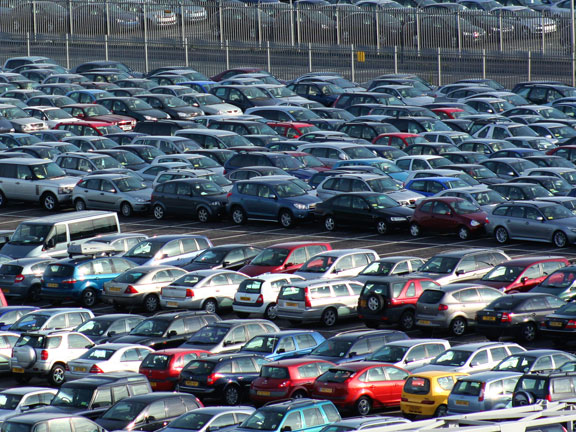 November new car sales numbered 4486, down on October registrations and November 2008 figures.
The Motor Industry Association says November 2008 saw the new car market tip quite dramatically in direct response to the economic downturn coupled with the collapse of a number of car finance companies. At that point the new car industry predicted that 2009 would be a very difficult year with sales anticipated to be down by up to 30% on recent years.
Mr Kerr, Chief Executive Officer, said that this prediction was "right on the money. We have to remember that this time last year we were coming off the end of a six year boom in the car sales market. The industry is now leaner to meet current market conditions."
New commercial sales for November were 1249, which was up on October but well down on November 2008.
Toyota continued as market leader in November with Ford and Holden rounding out the top three marques in the new passenger vehicle sector.
Toyota also topped the commercial vehicle sales followed by Holden and Nissan.
Year to date, Toyota still leads with overall total market share of 23.28%, followed by Ford with 10.85% and Holden with 9.83%.
October saw the Suzuki Swift as the top selling passenger model, followed by the Toyota Corolla and in third place the Ford Falcon.
Year to date figures show the Toyota Corolla still continuing as the country's best-selling model with sales of 4335 units sold, ahead of the Holden Commodore with 2705 units and the Suzuki Swift with 2174 units.