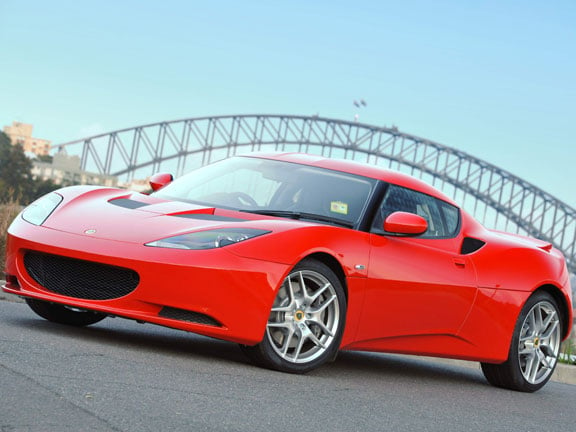 A new Lotus dealership will open in Auckland in the near future.
Ateco Automotive says it will introduce a number of new initiatives for Lotus in the coming weeks focused on increasing the presence and perception of Lotus in Australia and New Zealand for both the current range of Lotus cars (the iconic Lotus Elise and the Lotus Exige and the award winning new Lotus Evora) and the future range of Lotus cars.
The future range includes the new Lotus Esprit supercar, planned for sale in 2013 and the new Lotus Elite which will go on sale in 2014.
Glen Sealey, General Manager for Lotus in Australia and New Zealand at Ateco Automotive Pty Ltd, said, "We are delighted to have the opportunity to import Lotus cars into Australia and New Zealand. Given our success and experience gained over the years in the retailing and marketing of premium and luxury niche sports car brands, we are well placed to give Lotus the best opportunity to succeed in such discerning markets. The timing could not be better as we will be able to prepare the market place and the dealer group for the arrival of the new range as well as developing the sales and customer support for the existing range. The new Lotus range, topped by the phenomenal high performance supercharged Evora S, are stunning cars and perfectly suited to the Australian and New Zealand markets, where performance, efficiency and stunning looks are so important."
See used Lotus for sale.