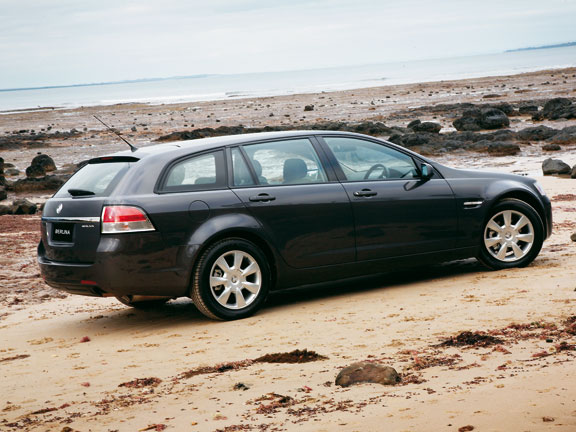 Holden's Commodore is again Australia's best-selling car nameplate – on the back of a strong showing by its new Sportwagon.
Holden sold 1509 Sportwagons in the model's first full month on the Australian market, pushing Commodore sales to 4814 in August and 33,043 for the year to date.
Monthly sales of Holden wagons were the highest since November 2004 and up 91 percent on the equivalent month of 2007.
Holden Australia sales boss, Alan Batey, says Sportwagon sales exceeded initial expectations.
"These early sales of Sportwagon underline that this type of family-sized vehicle continues to be attractive to Australians."
Holden didn't have a Commodore wagon in the first half of 2008 following the end of VZ wagon production in late 2007.