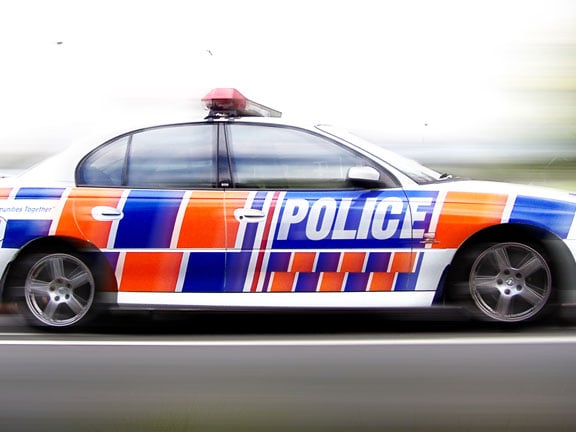 The change is likely to come into effect before the end of the year and there will no exception to the rule, even in rural communities, Key says.
Key told One News that one reason for this change is the comparison of accident rates between New Zealand and Australia. He says the accident rate of 15 to 19 year olds is 60% higher in New Zealand than Australia.
Key also says the alcohol limit for young drivers is a factor in the accident rate.
It is predicted that Cabinet will look at discussing a zero alcohol tolerance for teenage drivers in an attempt to reduce the road toll.