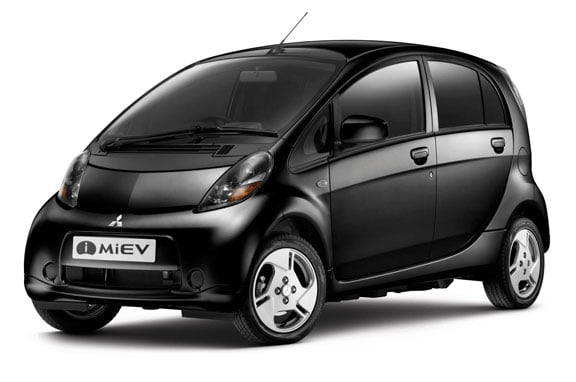 The four-seat Mitsubishi i-MiEV goes on sale today. It has a range of up to 150km per charge and is designed for urban commuters, who, on average, travel 32km per day. A full recharge, from a standard 15 amp wall socket, takes approximately seven hours and costs about $5.
"While the i-MiEV primarily suits the urban commuter, it also represents a turning point in automotive history," says Mitsubishi head of sales and marketing strategy Daniel Cook. "It sets the foundation from which to launch the next-generation of electric-based hybrid vehicles, instead of the petrol and diesel-based hybrids we see today. The next decade in the automotive industry will be remarkable and Mitsubishi is the electric technology leader."
The i-MiEV will be on sale at approved Mitsubishi dealers for $59,990, including three years free servicing and installation of one 15 amp socket in the home garage for charging.
i-MiEV authorised Mitsubishi Motors dealers:
Auckland Motors – Auckland, Manakau
Andrew Simms Mitsubishi – Auckland, Newmarket
Simon Lucas Mitsubishi – Auckland, Northshore
Ingham Mitsubishi – Hamilton
Armstrong Mitsubishi – Wellington
Donnithorne Simms – Christchurch
Read our review of the Mitsubishi iMiEV.