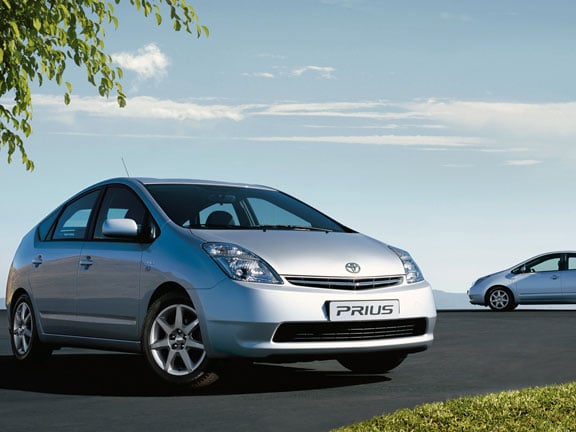 Maybe so, if a story being carried by Japanese newspapers is correct and Toyota keeps building it anmd selling it.
The reports say Toyota will continue to sell a stripped-out, budget version of the old Prius in Japan when the new, third generation, car debuts there this year.
The idea is said to be to offer a cheaper alternative and keep Toyota's hybrid selling strongly in the face of competition from Honda's new Insight petrol/electric car which is expected to undercut the Prius's price.
Whether Toyota New Zealand would be likely to include a bare-bones version of the old model Prius in its range is a moot point, but you can bet that the used import trade will look closely at bringing it in.