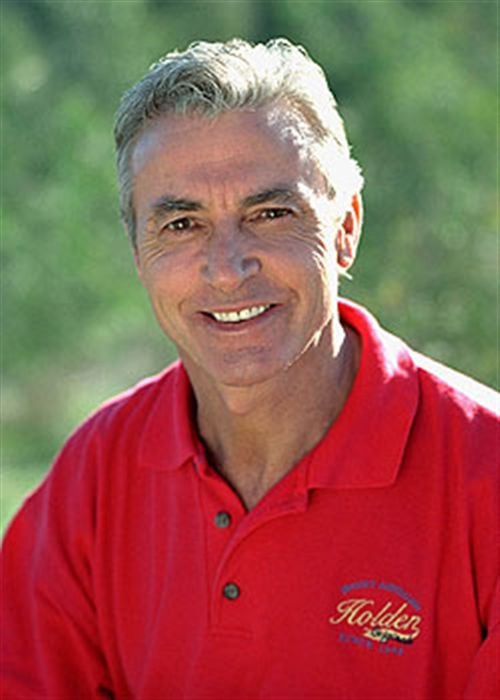 With great sadness CAMS advises that Peter Brock, Australian motor racing legend, has today died in an accident during Targa West, a tarmac special stage rally being conducted near Perth, Western Australia.
The accident occurred at approximately 11:50am WST. The co-driver has been conveyed to hospital in a stable condition.
The Confederation of Australian Motor Sport (CAMS) will conduct a full investigation into the incident. In the mean time, CAMS and event officials are working with the relevant civil authorities.
On behalf of the motor sport community, CAMS offers its sincere sympathy to Peter's family and many friends.
CAMS will issue additional statements as further information becomes available for release.
Colin Osborne, CAMS President, will be holding a media conference at the South Australian Office of CAMS at 3.30pm today.