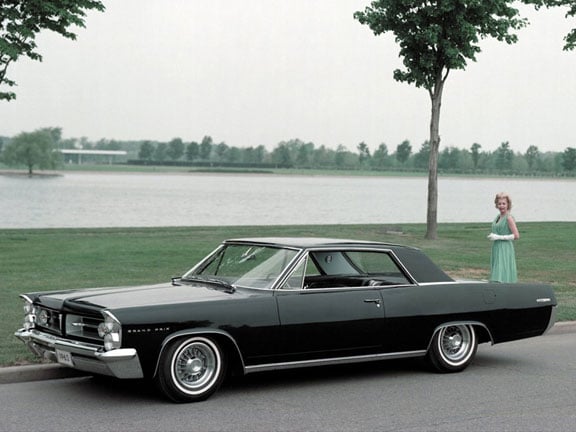 The iconic car brand Pontiac has shut its doors after 84 years.
The company has been in decline for years, and General Motor's agreements with dealers have now expired.
Even before GM's bankruptcy, Pontiac's sales had fallen from their peak of nearly one million in 1968 when the brand's sporty models were prized for their powerful engines. Models like the GTO, Trans Am and Catalina 2+2 were packed with horsepower and sported colours like Tiger Gold, and appeared in films such as "Smokey and the Bandit".
By 2008, the year before GM announced Pontiac's shutdown, sales were just 267,000.
Formed in 1926, Pontiac made cars for the working class until a sales slump in the 1950s nearly killed it. GM revived the brand by connecting it to auto racing.
GM built the last Pontiac in May.
Grab your piece of automotove history! See used Pontiacs for sale.