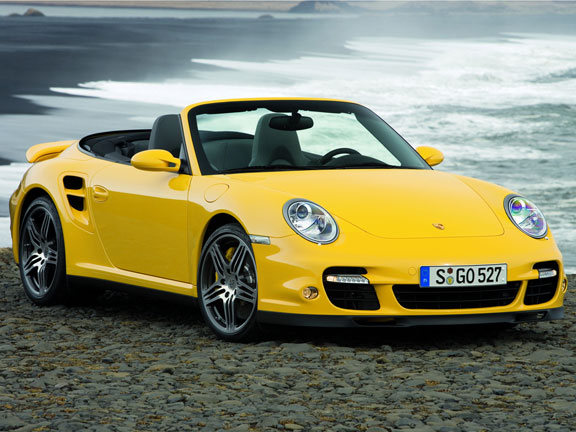 At a meeting on Monday, Porsche's Supervisory Board authorised the Managing Board to begin the steps needed under regulatory and antitrust laws throughout the world.
Reviews by the regulatory authorities are expected to take several months. Once clearances have been obtained, Porsche can acquire the majority of the shares in Volkswagen.
Porchse CEO Dr Wendelin Wiedeking says his company's aim is "to create one of the strongest and most innovative automobile alliances in the world, which is able to measure up to the increased international competition."
Volkswagen and Porsche will in future "be able to write a new chapter in automobile history, working together."
Once a majority stake has been acquired, Volkswagen and Porsche will set up a further sub-group of Porsche Automobil Holding SE. "Our aspiration to become the majority shareholder of Volkswagen is good news for the employees of the Volkswagen Group and of Porsche," says Wiedeking. "The decision of the Supervisory Board secures the long-term future of both companies."
He said there are no plans to merge the two companies.
Porsche's acquisition of a further 20 per cent in VW corresponds to an investment of almost 10 billion Euro.
See all used Porsche for sale and Volkswagen cars for sale