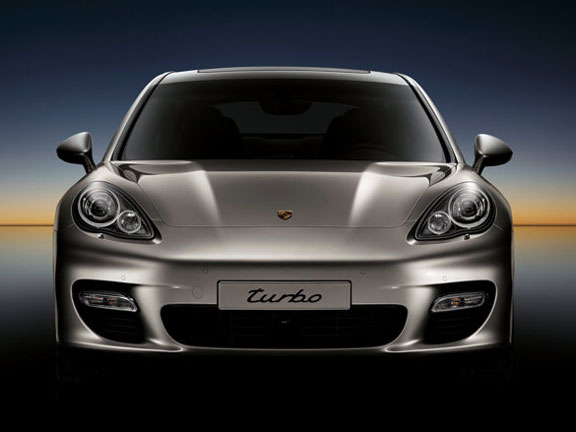 Porsche is recalling all its 11,324 four-door Panamera cars built due to possible seatbelt problems, reports Reuters.
According to Porsche, the Panamera's seatbelt mounts could fail in a crash when the front seats are in the full forward position. No injuries have been reported.
A spokesman said the "precautionary" recall was because seatbelt mounts on the Panamera, launched in September 2009, could fail when the front seats are adjusted in an extreme forward position.
Porsche says the repair is simple – adding another mounting point for the front belts – and shouldn't take more than 15 minutes.
Owners should contact their local Porsche dealers.
Read more about the Porsche Panamera here.