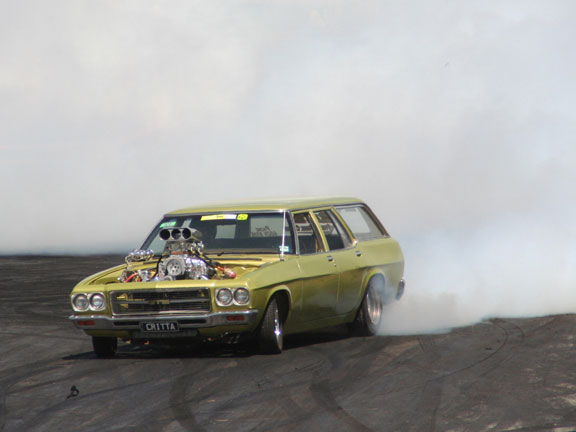 An investigation into restricting access to high-powered or modified cars was signalled in the Government's Safer Journey's strategy released earlier this year.
Some Australian states have already introduced vehicle power restrictions for drivers under 25 as a condition of their learner or restricted licenses. While implementing a similar regime in New Zealand would not be without challenges, MTA believes the time is right for its introduction.
The MTA's case was strengthened this week when a Christchurch teenager plead guilty to dangerous driving causing the death of a toddler. The teenager admitted to causing injury through operating a vehicle that had been modified and that was not suitable to be on the road.
According to the Police summary, the suspension on the car had been lowered and stronger springs fitted, which enabled it to slide more easily and may have contributed to the crash. A vehicle inspector's report indicated that the suspension modifications were suited to a race-track environment.
MTA spokesman Ian Stronach said: "While high powered cars are a significant issue on their own, as this case has sadly shown, improper modifications can be equally dangerous. Younger owners are often tempted to carry out modifications themselves, in many cases without realising the affect even minor changes can have on the vehicle, especially under load or at higher speeds."
What do you think about youngsters driving modified cars? Have your say on the Autotrader Facebook page.