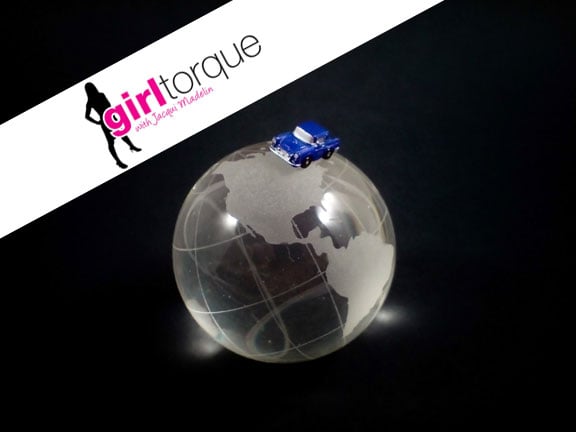 Citroën says the new DS3 combines luxury, style and exclusivity in a smaller package that meets today's demands for fuel efficient, low emission cars without losing the delights that make motoring a pleasure.
"The past few years have seen a significant change in market demand," explains Lawrie Malatios, General Manager for Citroen in New Zealand.
"Driven in many countries not just by a desire by motorists to do the right thing by the environment but also by aggressive tax regimes based on differential taxation based on emissions and fuel consumption, many motorists are now down-sizing their cars into market sectors that have in the past been almost the exclusive preserve of cheap, basic cars."
The Citroën DS3 is designed and built for style and exclusivity, equipped for luxury and comfort, but with the size and technology that makes it environmentally sensitive and easy to use in the city, says Malatios.
The DS3 is the first of a range of new 'elite' models from Citroen that will be followed by the DS4 and DS5.
Setting the DS3 apart from the rest of the Citroen range is its 'floating' roof, a 'shark fin' that lends vigour to the waistline, and recesses on the nose housing LED lights. The interior features three conical dials on the cluster, chrome trim, low-set driving position and body-hugging seats.
Owners can even personalise the exterior, including the roof, body, rearview mirror housings and wheels. Inside, customers get a choice of dashboard strip, gearstick knob and a host of other interior equipment with a panoply of colours, fabrics and materials.
The DS3's CO² emissions reportedly come in at 99g/km, with five different engine options available.
The Citroen DS3 will arrive in New Zealand the second half of 2010 when local prices and specification will be announced.
See used Citroen for sale