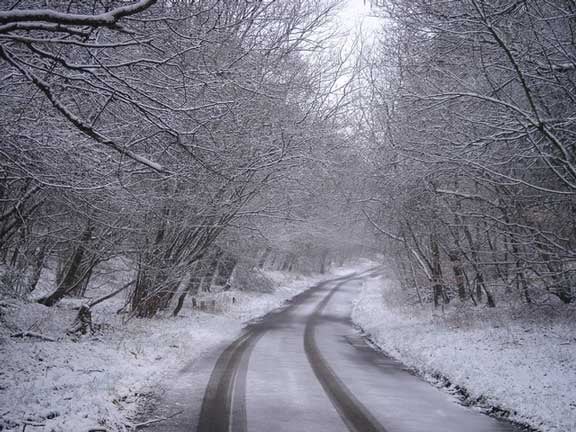 "Please be prepared especially if you're travelling the alpine passes," she says. The recent spell of warm days in Canterbury with temperatures over 20 degrees may have given people the impression winter is over.
"We need everyone to drive to the conditions, allow more time, and make sure their vehicle is winter fit. Wet, slippery roads can be unforgiving of even the smallest mistakes and when travelling in snow, ice and frost it only takes a split second to lose control."
She says anyone travelling during the winter months needs to get their vehicle's tyres checked, along with brakes, windscreen wipers, lights and steering system. "If heading into alpine areas carry tyre chains and know how to use and fit them. When "chains are essential", you have to put them on.
"Most important though is to plan your journey. Check the weather forecast, consider if you really need to travel when heavy rain, ice and snow are forecast, check road conditions, choose the safest route – even if it is the longest – and drive to the conditions.
"And remember road closures and restrictions are put in place for your protection and other road users, so please observe these."