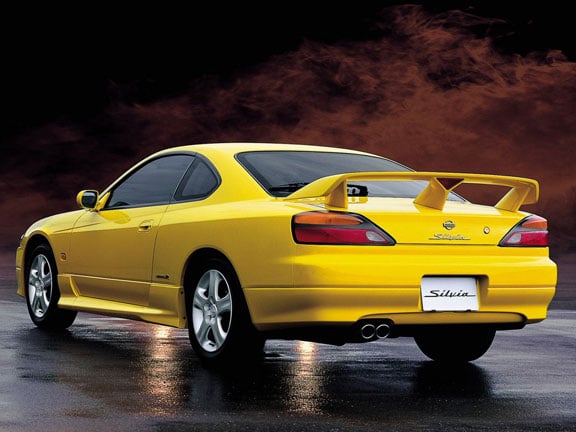 It is the second year running the popular Nissan has topped the list.
Subaru was another popular steal, with three models in the top 10 list.
Newcomers to the list included the Mitsubishi Legnum, Honda Integra, Subaru Forester and Mazda Familia.
AA Insurance released the list based on analysis of theft claims made to the company over the last four years.
The list showed car thieves preferred pre-2000 models, AA deputy general manager Martin Fox said.
"That's probably because older cars lack the sophisticated security systems of newer models, such as electronic locking, alarms and immobilisers, so are simply easier to steal," he said.
"It's more about the age of the cars than the various vehicle manufacturers."
Sixty nine percent of stolen vehicles reported to AA did not contain any security devices.
Fox said drivers should take measures to protect their vehicle, including installing a security system, always locking it and parking in well-lit areas.
The Top 10
1. Nissan Silvia
2. Subaru Impreza
3. Nissan Skyline
4. Subaru Legacy
5. Mitsubishi Legnum
6. Honda Integra
7. Subaru Forester
8. Mazda Lantis
9. Honda Prelude
10. Mazda Familia
Get your hands on a Nissan Silvia here (legally, of course)