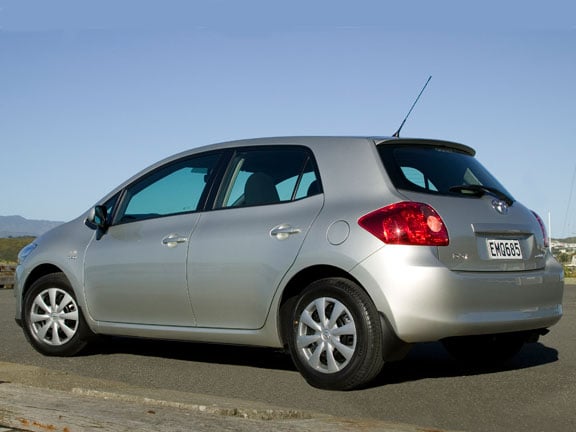 According to figures from economic forecaster IHS Global Insight and published by Forbes magazine in the US, Toyota's Corolla was the world's most popular car last year, while its stablemates the Camry and Yaris also made the top 10.
All of the top 10 selling cars in the world are based on global platforms. See the list below.
Toyota basically builds the same car for every market in the world, with minor modifications to suspension and engine line-ups to suit local tastes. This approach lowers the company's development and production costs.
In New Zealand, the Toyota Corolla consistently tops the new and used car sales market.
Ford's strategy to have just four basic car platforms for the entire global market – it's "One Ford" strategy has also paid dividends, with the Focus and Fiesta moving into second and third place.
Volkswagen's dominance of the Chinese market has pushed the Golf and Polo into the top 10, while Honda's popularity in the United States sees it field two top-10 cars, the Civic small car and the mid-size Accord.
The Peugeot 207 small car doesn't sell in the United States – but its popularity in Europe seals it's place at number eight.
Top Ten
1. Toyota Corolla 908,661
2. Ford Focus 781,139
3. Ford Fiesta 724,502
4. Volkswagen Golf 705,276
5. Honda Civic 686,000
6. Toyota Camry 679,117
7. Honda Accord 586,584
8. Peugeot 207 536,090
9. Volkswagen Polo 467,067
10. Toyota Yaris 466,267