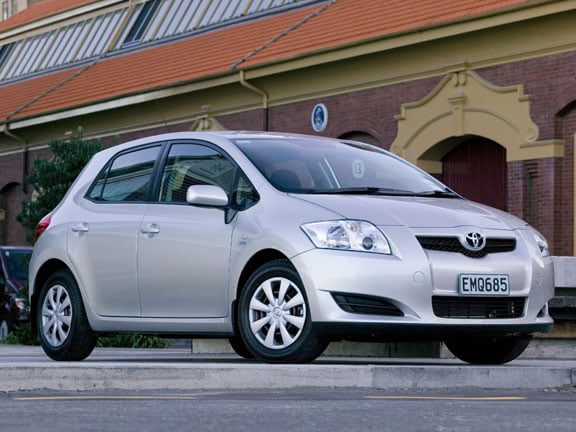 There have been reports from the United States that steering performance of Toyota Corolla vehicles is under investigation in the US market.
According to these reports around 100 customers in the US have reported their Corolla steering suddenly veering to one side.
But Kiwis driving a Toyota Corolla have no need to worry.
Toyota New Zealand head of After Sales, Paul Carroll said that there were no reports of such incidents in New Zealand, and Corollas sold in New Zealand are built in Japan, while those sold in the United States are manufactured in North America.
"There is no reason for any Corolla customer in New Zealand to be concerned at this stage," says Carroll.
"The customer reports in the US are being investigated by Toyota Japan and we will advise our customers immediately should there be action necessary here."
Toyota New Zealand is in close contact with Toyota Japan regarding all investigations proceeding in the US market.
See used Toyota Corolla for sale here.