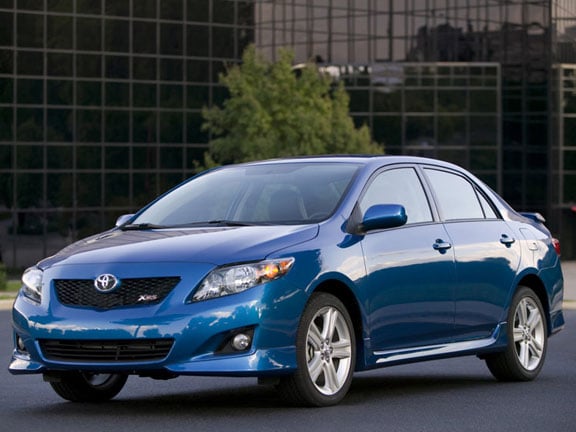 Toyota sold 8.97 million vehicles in 2008, around 616,000 more than GM's 8.36 million.
The key difference was the percentage by which each company's global sales fell – Toyota's by four percent while GM lost 10.8 percent.
Both were hurt most in the recession-ravaged United States were GM's sales dropped 22.7 percent in 2008 while Toyota suffered a 15.4 percent decline.
Right now, GM says it's not concerned about winning the sales numbers game. Its focus is on staying afloat and getting back to making money.