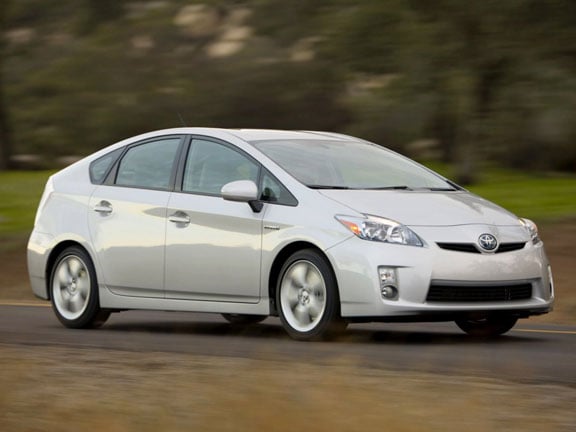 The third generation Prius will emit just 89 grams of CO2 per kilometre and use 3.9 litres of fuel per 100 kilometres travelled, according to preliminary test results.
Current generation Prius boasts a fuel consumption of 4.4 litres per 100 kilometres and CO2 emissions of 106 grams per kilometre according to test results.
The current Prius is a full size five seat car that uses regular unleaded fuel for its 1.5-litre four-cylinder engine.
The petrol engine in the next generation Prius grows to 1.8 litres, helping to boost power from the combined petrol-electric Hybrid Synergy Drive system by more than 20 per cent to around 100 kilowatts.
Despite its increased output the preliminary figures represent a 16 per cent improvement in CO2 emissions with fuel consumption lowered by 11.4 per cent.
Toyota New Zealand's General Manager of Sales and Operations, Steve Prangnell said, "The next generation Prius takes a further leap forward with an improved Hybrid Synergy Drive system that increases performance as well as reducing emissions to levels never before seen in New Zealand."