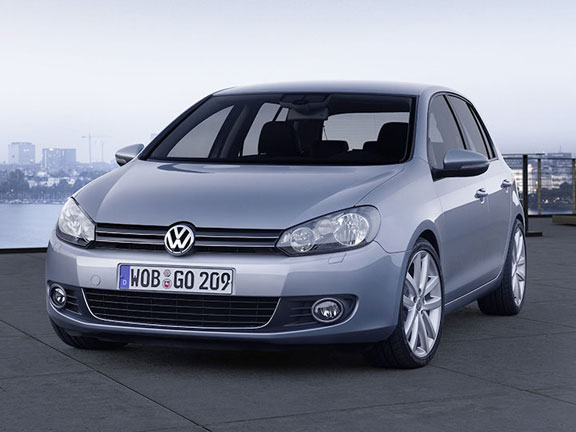 As well as the International Engine of the Year award, the twincharged TSI also earned the titles Best Green Engine 2009 and Best Engine in the 1.0 to 1.4-litre engine category.
Dr. Rüdiger Szengel, Head of Volkswagen Petrol Engine Development, accepted the awards and said the engines with TSI technology being built today are well-equipped for the future.
"Their combination of reduced displacement, direct injection and intelligent engine boosting enables a dynamic performance while keeping emissions and fuel consumption low. Winning awards in three key categories is really a compliment to our development team. TSI engines are genuine trendsetters. So far, we have built nearly 2.3 million units worldwide," said Szengel.
The International Engine of the Year jury is composed of 65 journalists from 32 countries, including New Zealand freelance journalist, Brian Cowan. On the TSI engine, he commented: "This much power, this much economy… How the heck do they do it?!"
A powerful line-up of direct-injection petrol engines covers a wide range of Volkswagen models. The new Golf has just been launched in New Zealand with the 118 kW version of the TSI twincharger. Coupled to a 7-speed dual clutch transmission, the Golf TSI consumes just 6.0 litres fuel per 100 kilometres.
The first TSI twincharger engine in New Zealand was seen in the Golf GT towards the end of 2006. Dean Sheed, Volkswagen General Manager for New Zealand, said: "Since then, the TSI twincharger engine has proven to be a popular choice by our Golf customers. Perceptions surrounding small capacity engines and performance are dispelled as they quickly discover that you can have great performance right alongside low fuel consumption and emissions."
See new and used Volkswagon Golf for sale here.