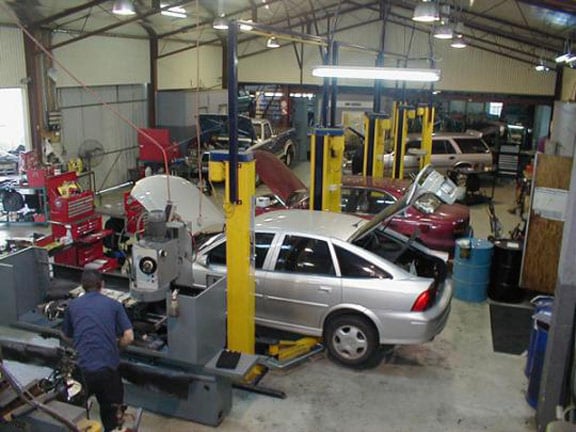 Safety should be paramount; however the majority of fatalities on our roads aren't caused by faulty cars. The big guns are putting their might and money behind the "for and against" argument, but both seem to be missing the point.
What will happen to small businesses in country towns – places that have one or two garages where locals go to get their vehicles tested – that rely on the regular income generated through WoF testing? If changing the WoF frequency goes ahead as suggested, won't these businesses suffer? It's their bread-and-butter after all.
Given the age of our vehicle fleet, doesn't it seem a little premature to reduce testing when these ageing machines need it most? And what will reducing the test frequency mean for big businesses? It might save them money in the long run, but the cost will surely affect those small town workshops.
Should the government introduce compulsory third party insurance to cover all drivers? This could include a compulsory vehicle test annually; no warrant, no insurance. Would this weed out the irresponsible and reduce our road tolls?
Because ultimately, it does come down to driver responsibility. In an ideal world all cars should be serviced and tested every 15,000 kilometres, or on an annual basis. We know this doesn't happen and that there are cars on our roads with no Warrant of Fitness attached, no insurance, and in some cases aren't even registered. Remarkably 16 per cent of cars on Kiwi roads don't have a current WoF.
The time has come for a change to the system, absolutely. Updating the test, or at the very least upgrading to a more modern, vigorous testing regime would be a positive step. But reducing the frequency of testing might not be the right answer.