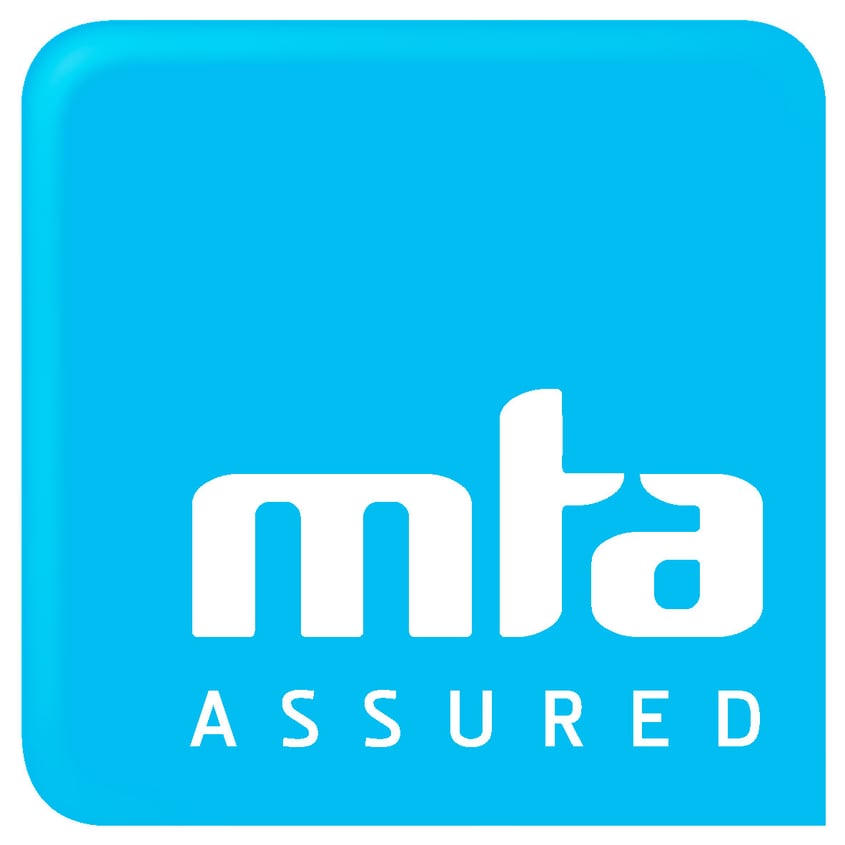 With the primary focus of the reform being the maintenance or improvement of road safety outcomes, MTA says all options need to be considered with that firmly in mind.
MTA spokesman Ian Stronach says "In recent years, New Zealand has made great strides towards better road safety outcomes and international studies have shown that vehicle inspection is an important tool in improving road safety. Care now needs to be taken to ensure that this progress is not reversed through the introduction of changes that may carry considerable risk."
The discussion document released by Government proposes a series of options which would see less frequent warrant of fitness (WoF) and certificate of fitness (CoF) inspections for many vehicles. Some options include no inspections for vehicles up to three years old, with others suggesting a distance based regime. While Government claim these options have the potential to provide motorists with more convenience for less apparent cost, they do provide substantial risk.
Internationally it is accepted that it is difficult to accurately determine what part any mechanical faults may have played in a crash.
Stronach says "Government is assuming that vehicle defects currently make little contribution to road crashes and that reducing the frequency of vehicle inspections will have no effect on crash rates. MTA consider this is overly optimistic and represents a considerable risk to all road users if those assumptions prove ill-founded."
New Zealand has one of the most frequent inspection regimes in the world for good reason. We have an old fleet by world standards and it is getting older. The age profile of our fleet is also out of step with that of other countries, with a huge 'bubble' of cars manufactured from 1996-1998. Only a minority of our state highway system is rated at greater than 3-star, with few roads enjoying any form of permanent lane separation system.
Driving skills and courtesy levels often leave much to be desired, while many motorists take a casual approach to regular vehicle maintenance. Together, these factors mean that ours is a unique motoring environment that needs locally based solutions to provide acceptable safety outcomes.
With WoF and CoF inspections acting as a trigger for vehicle maintenance for many owners, it plays a key role in maintaining the state of our fleet at a very basic level. MTA will be providing a strong submission to Government to retain current inspection frequencies, but believes the inspection process can be improved to take into account the many new safety technologies in today's vehicles.
There should be no changes to the current system unless there is a stronger commitment to education on maintaining vehicles and significantly more police enforcement. While that might be achievable in the longer term, it is likely to result in a transfer of costs from motorists to government thereby defeating the very aims the reforms set out to achieve.
Stronach says "While you might save $45 a year and perhaps 40 minutes out of your day, there may well be increases in other costs, including higher insurance premiums. We think all motorists want to have confidence that every vehicle on the road is safe, not just theirs, regular and comprehensive inspections are a good value for money way to achieve this."
For further information, you can visit www.mta.org.nz/vlr