BMW vehicles in New Zealand are known for their luxury, performance, and style. With a range of models available, from the compact 1 Series to the spacious X7 SUV, BMW offers something for every driver.
BMW vehicles in New Zealand come equipped with advanced technology, such as iDrive infotainment systems and efficient engines with up to 8 cylinders and 4.4 litres of displacement. BMW's commitment to quality and innovation has made them a popular choice among Kiwi drivers.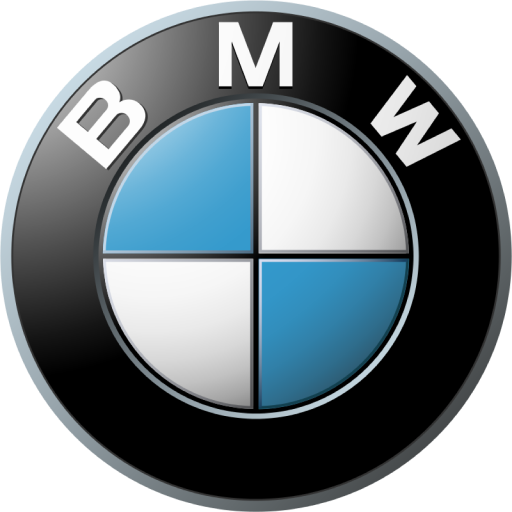 View 1,252 BMW vehicles for sale
We include in these search results any new and used vehicles for sale across New Zealand including the major centres such as Auckland (Auckland Region), Wellington (Wellington Region), Christchurch (Canterbury Region), Hamilton (Waikato Region), Tauranga (Bay of Plenty Region), Napier-Hastings (Hawke's Bay Region), Dunedin (Otago Region), Palmerston North (Manawatū Region), Nelson (Nelson Region), Queenstown (Otago Region), Rotorua (Bay of Plenty Region) and Whangārei (Northland Region).
BMW 3 Series - Popular choice for its sporty handling and fuel efficiency
BMW X5 - Top-selling luxury SUV with spacious interior and advanced technology features
BMW 1 Series - Compact car with impressive performance and sleek design
BMW 5 Series - Executive sedan with luxurious features and comfortable ride
BMW X3 - Mid-size SUV with agile handling and impressive fuel economy
BMW 7 Series - Flagship sedan with cutting-edge technology and exceptional comfort
BMW 2 Series - Sporty coupe with powerful engine options and responsive handling
BMW X1 - Compact SUV with versatile cargo space and fuel-efficient engine
BMW 4 Series - Stylish coupe with athletic performance and advanced safety features
BMW X7 - Large luxury SUV with spacious cabin and impressive towing capacity