Hyundai vehicles in New Zealand offer a range of models to suit different lifestyles and budgets. From the compact i20 to the spacious Santa Fe, all vehicles come with a 5-year warranty and 10-year roadside assistance.
Hyundai's latest models feature advanced safety technologies such as lane departure warning and autonomous emergency braking. They also offer fuel-efficient engines, with the popular Tucson SUV boasting a 2.0L engine that delivers 7.9L/100km combined fuel economy.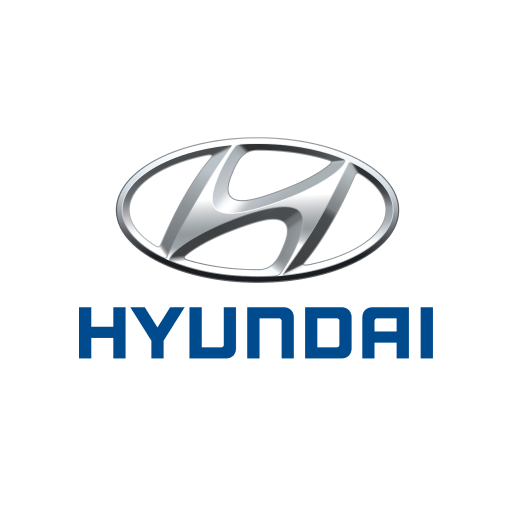 Browse our Hyundai vehicles
View 920 Hyundai vehicles for sale
We include in these search results any new and used vehicles for sale across New Zealand including the major centres such as Auckland (Auckland Region), Wellington (Wellington Region), Christchurch (Canterbury Region), Hamilton (Waikato Region), Tauranga (Bay of Plenty Region), Napier-Hastings (Hawke's Bay Region), Dunedin (Otago Region), Palmerston North (Manawatū Region), Nelson (Nelson Region), Queenstown (Otago Region), Rotorua (Bay of Plenty Region) and Whangārei (Northland Region).
Hyundai Tucson - Spacious SUV with a 2.0L or 2.4L engine option
Hyundai Kona - Compact SUV with a 1.6L turbocharged engine
Hyundai Santa Fe - 7-seater SUV with a 2.2L diesel engine
Hyundai i30 - Hatchback with a 1.6L or 2.0L engine option
Hyundai Accent - Small car with a 1.6L engine and great fuel efficiency
Hyundai Elantra - Sedan with a 2.0L engine and advanced safety features
Hyundai Sonata - Large sedan with a 2.4L or 2.0L turbocharged engine option
Hyundai Veloster - Sporty hatchback with a 1.6L turbocharged engine