Isuzu vehicles are a popular choice in New Zealand due to their durability and reliability. With a range of models from the D-Max Ute to the N-Series trucks, Isuzu offers vehicles with fuel-efficient engines ranging from 1.9L to 5.2L.
Isuzu's D-Max Ute is a top pick for those seeking a rugged and versatile vehicle. It boasts a 3.0L turbo diesel engine, 3.5-tonne towing capacity, and a spacious cabin. The N-Series trucks, available in various configurations, offer powerful engines up to 5.2L and payloads up to 5.5 tonnes, making them perfect for commercial use.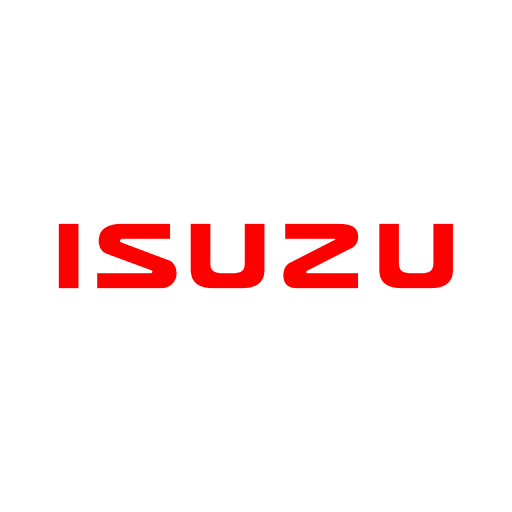 Browse our Isuzu vehicles
View 230 Isuzu vehicles for sale
We include in these search results any new and used vehicles for sale across New Zealand including the major centres such as Auckland (Auckland Region), Wellington (Wellington Region), Christchurch (Canterbury Region), Hamilton (Waikato Region), Tauranga (Bay of Plenty Region), Napier-Hastings (Hawke's Bay Region), Dunedin (Otago Region), Palmerston North (Manawatū Region), Nelson (Nelson Region), Queenstown (Otago Region), Rotorua (Bay of Plenty Region) and Whangārei (Northland Region).
D-Max - A rugged and reliable ute with a 3.0 litre turbo diesel engine
MU-X - A spacious and versatile SUV with a 3.0 litre turbo diesel engine
N-Series - A range of light-duty trucks with various engine options and payload capacities
F-Series - A range of medium-duty trucks with various engine options and payload capacities
Elf - A compact truck with a 3.0 litre diesel engine, ideal for urban deliveries
Forward - A heavy-duty truck with a 7.8 litre diesel engine, ideal for long-haul transport