Kia vehicles are a popular choice in New Zealand, offering a range of models with impressive fuel efficiency and modern features. The Kia Rio, Sportage, and Seltos are among the most popular models on the market.
Kia vehicles are known for their reliability and affordability, with many models offering impressive fuel economy ratings of up to 6.2 litres per 100 kilometres. The Kia Sportage is a top pick for families, offering ample space and advanced safety features, while the Kia Rio is a great choice for those seeking a compact car with excellent handling and maneuverability.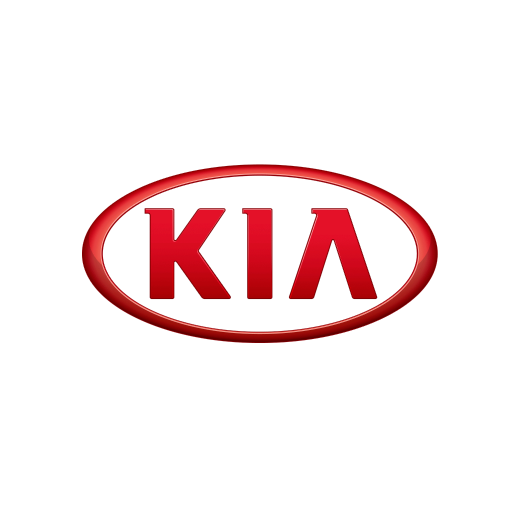 View 898 Kia vehicles for sale
We include in these search results any new and used vehicles for sale across New Zealand including the major centres such as Auckland (Auckland Region), Wellington (Wellington Region), Christchurch (Canterbury Region), Hamilton (Waikato Region), Tauranga (Bay of Plenty Region), Napier-Hastings (Hawke's Bay Region), Dunedin (Otago Region), Palmerston North (Manawatū Region), Nelson (Nelson Region), Queenstown (Otago Region), Rotorua (Bay of Plenty Region) and Whangārei (Northland Region).
Kia Sportage - A popular compact SUV with a spacious interior and impressive fuel economy.
Kia Seltos - A stylish and versatile SUV with advanced safety features and a comfortable ride.
Kia Cerato - A sleek and sporty sedan with a range of advanced technology features.
Kia Rio - A reliable and affordable hatchback with excellent fuel efficiency.
Kia Carnival - A spacious and practical people mover with room for up to eight passengers.
Kia Stinger - A powerful and luxurious sports sedan with impressive performance capabilities.
Kia Niro - A hybrid crossover with exceptional fuel efficiency and a range of advanced safety features.
Kia Optima - A stylish and sophisticated sedan with a range of advanced technology features.
Kia Soul - A unique and quirky crossover with a spacious interior and distinctive design.