Mazda vehicles in New Zealand are known for their sleek design, fuel efficiency, and impressive performance. With a range of models available, Mazda offers something for everyone.
From the compact Mazda2 to the spacious CX-9, each vehicle is equipped with SKYACTIV technology, ensuring a dynamic driving experience and optimal fuel economy. The Mazda3, a popular choice among Kiwis, boasts a 2.0-litre engine and advanced safety features such as Blind Spot Monitoring and Rear Cross Traffic Alert.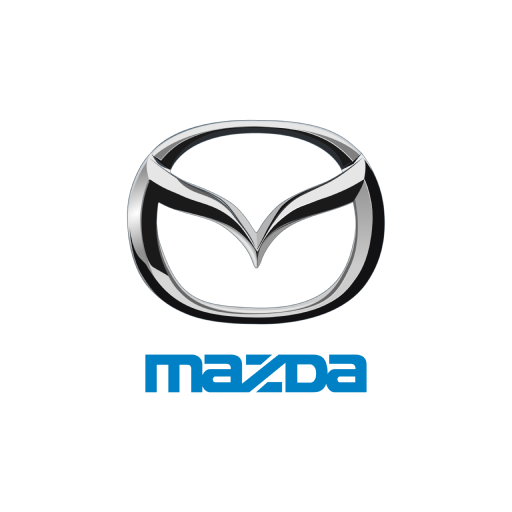 Browse our Mazda vehicles
View 3,688 Mazda vehicles for sale
We include in these search results any new and used vehicles for sale across New Zealand including the major centres such as Auckland (Auckland Region), Wellington (Wellington Region), Christchurch (Canterbury Region), Hamilton (Waikato Region), Tauranga (Bay of Plenty Region), Napier-Hastings (Hawke's Bay Region), Dunedin (Otago Region), Palmerston North (Manawatū Region), Nelson (Nelson Region), Queenstown (Otago Region), Rotorua (Bay of Plenty Region) and Whangārei (Northland Region).