Peugeot vehicles in New Zealand are known for their stylish design, fuel efficiency, and advanced technology. With a range of models available, from the compact 208 to the spacious 5008 SUV, there is a Peugeot to suit every lifestyle.
Peugeot vehicles are equipped with the latest safety features, including lane departure warning and adaptive cruise control. The engines are designed to deliver impressive performance while also being environmentally friendly, with many models boasting fuel consumption of less than 6 litres per 100km. Visit your local Peugeot dealer to experience the French brand's unique blend of style and innovation.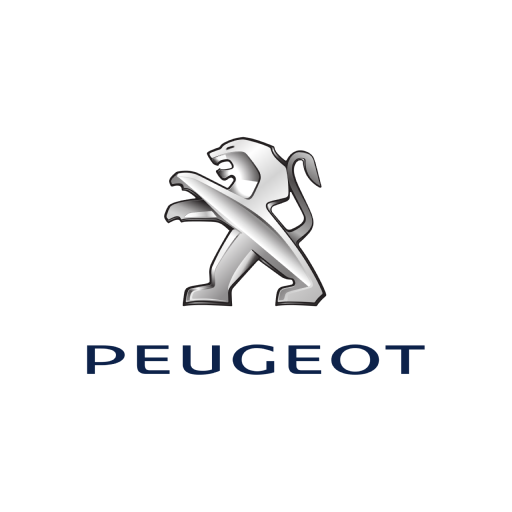 Browse our Peugeot vehicles
View 225 Peugeot vehicles for sale
We include in these search results any new and used vehicles for sale across New Zealand including the major centres such as Auckland (Auckland Region), Wellington (Wellington Region), Christchurch (Canterbury Region), Hamilton (Waikato Region), Tauranga (Bay of Plenty Region), Napier-Hastings (Hawke's Bay Region), Dunedin (Otago Region), Palmerston North (Manawatū Region), Nelson (Nelson Region), Queenstown (Otago Region), Rotorua (Bay of Plenty Region) and Whangārei (Northland Region).
Peugeot 208 - Fuel efficient with a 1.2L engine
Peugeot 3008 - Spacious SUV with a 1.6L engine
Peugeot 308 - Award-winning hatchback with a 1.2L engine
Peugeot 5008 - 7-seater SUV with a 1.6L engine
Peugeot 2008 - Compact SUV with a 1.2L engine
Peugeot 508 - Stylish sedan with a 1.6L engine