Suzuki vehicles in New Zealand are known for their reliability, affordability, and fuel efficiency. With a range of models available, from small hatchbacks to SUVs, there's a Suzuki to suit every lifestyle.
Popular models include the Swift, with its 1.2L engine and impressive fuel economy of 4.6L/100km, and the Vitara, a compact SUV with a 1.6L engine and optional AllGrip 4WD system. Suzuki's commitment to safety is evident in features such as the Advanced Forward Detection System, which uses radar and cameras to detect potential collisions and alert the driver.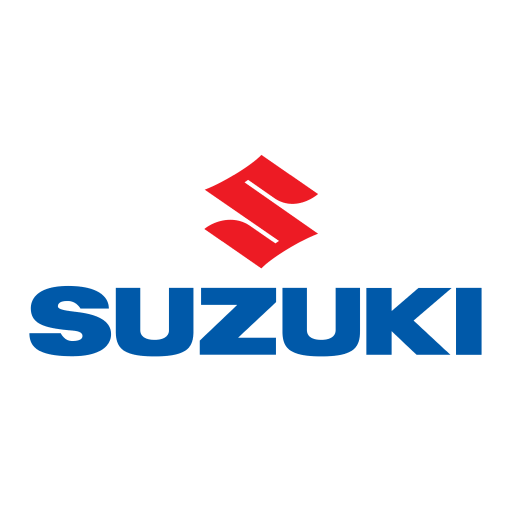 Browse our Suzuki vehicles
View 1,439 Suzuki vehicles for sale
We include in these search results any new and used vehicles for sale across New Zealand including the major centres such as Auckland (Auckland Region), Wellington (Wellington Region), Christchurch (Canterbury Region), Hamilton (Waikato Region), Tauranga (Bay of Plenty Region), Napier-Hastings (Hawke's Bay Region), Dunedin (Otago Region), Palmerston North (Manawatū Region), Nelson (Nelson Region), Queenstown (Otago Region), Rotorua (Bay of Plenty Region) and Whangārei (Northland Region).
Swift - Fuel efficient with a 1.2 litre engine
Vitara - Spacious interior and all-wheel drive capability
S-Cross - Comfortable ride and good fuel economy
Baleno - Large boot space and affordable price point
Jimny - Off-road capability and compact size