Tesla vehicles in New Zealand are known for their cutting-edge technology and sustainability. With models like the Model S, Model X, and Model 3, Tesla offers electric vehicles with impressive range and acceleration.
Tesla's Model S boasts a range of up to 610km on a single charge, while the Model X can tow up to 2,267kg. The Model 3 is a more affordable option, with a range of up to 460km and a 0-100km/h time of just 5.6 seconds. All Tesla vehicles come with Autopilot, a suite of advanced safety and convenience features.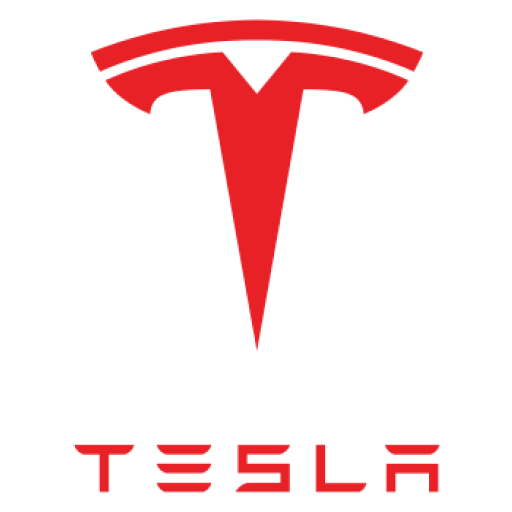 Browse our Tesla vehicles
View 30 Tesla vehicles for sale
We include in these search results any new and used vehicles for sale across New Zealand including the major centres such as Auckland (Auckland Region), Wellington (Wellington Region), Christchurch (Canterbury Region), Hamilton (Waikato Region), Tauranga (Bay of Plenty Region), Napier-Hastings (Hawke's Bay Region), Dunedin (Otago Region), Palmerston North (Manawatū Region), Nelson (Nelson Region), Queenstown (Otago Region), Rotorua (Bay of Plenty Region) and Whangārei (Northland Region).