Toyota vehicles in New Zealand come in a range of sizes, from the compact Yaris to the spacious Highlander. All models are available in petrol and hybrid options, with engines ranging from 1.5 to 3.5 litres.
Known for their reliability and safety, many Toyota models feature advanced safety features such as lane departure warning and adaptive cruise control. Popular choices include the fuel-efficient Corolla and the rugged Hilux, reflecting Toyota's wide variety of vehicles to suit any lifestyle or need in New Zealand.
In addition to their range of passenger cars, Toyota's offerings in New Zealand include advanced hybrid technology, such as in the Prius, and robust commercial vehicles like the Land Cruiser. With a strong network of dealerships and service centres, Toyota ensures comprehensive support and satisfaction for every driver, solidifying its place as a preferred automotive brand in the region.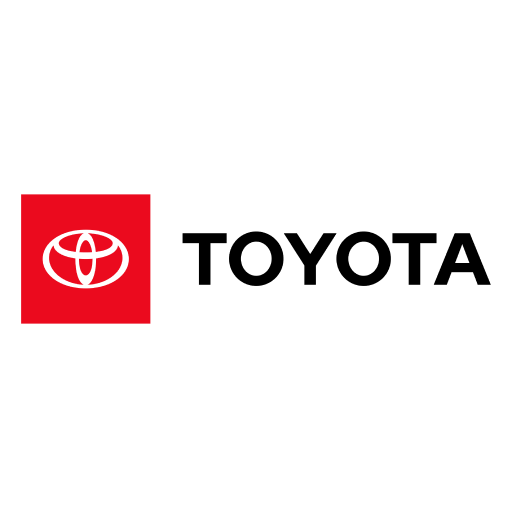 Browse our Toyota vehicles
View 11,959 Toyota vehicles for sale
We include in these search results any new and used vehicles for sale across New Zealand including the major centres such as Auckland (Auckland Region), Wellington (Wellington Region), Christchurch (Canterbury Region), Hamilton (Waikato Region), Tauranga (Bay of Plenty Region), Napier-Hastings (Hawke's Bay Region), Dunedin (Otago Region), Palmerston North (Manawatū Region), Nelson (Nelson Region), Queenstown (Otago Region), Rotorua (Bay of Plenty Region) and Whangārei (Northland Region).
Among the myriad of vehicles on New Zealand roads, Toyota stands out with its blend of engineering precision and practicality. It's a testament to Toyota's design and technological prowess that every six seconds, a Toyota is sold somewhere in the world. For the technically-inclined Kiwi, the appeal of Toyota models like the Prius lies in its seamless hybrid technology, while the RAV4 impresses with its dynamic torque vectoring.
Yet, it's not just about performance. The ever-popular Corolla boasts advanced safety features integrated seamlessly into its design. In this guide, we dive deep into the specifications and innovations that have made Toyota models benchmarks in their respective categories. Whether you're a car enthusiast or simply in the market for a reliable ride, understanding the technical mastery behind Toyota's lineup is bound to impress.