Volkswagen vehicles are a popular choice in New Zealand, known for their reliability and performance. From the compact Polo to the spacious Touareg, Volkswagen offers a range of vehicles to suit different needs.
Volkswagen models in New Zealand are available with a range of engine options, including petrol and diesel variants, with capacities ranging from 1.0 litres to 3.0 litres. The brand also offers a range of hybrid and electric options, such as the e-Golf and the upcoming ID.4. With sleek designs and advanced safety features, Volkswagen vehicles are a great choice for Kiwi drivers.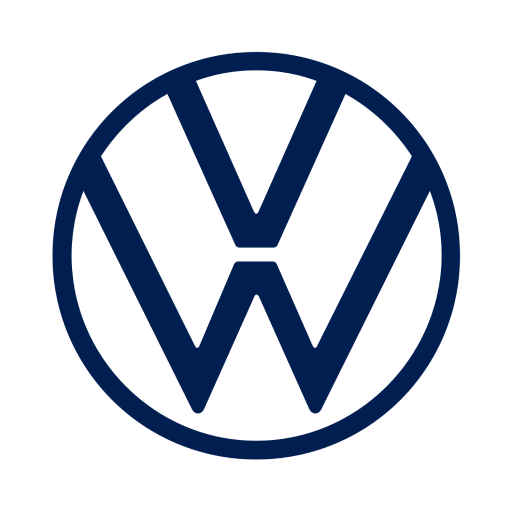 Browse our Volkswagen vehicles
View 1,352 Volkswagen vehicles for sale
We include in these search results any new and used vehicles for sale across New Zealand including the major centres such as Auckland (Auckland Region), Wellington (Wellington Region), Christchurch (Canterbury Region), Hamilton (Waikato Region), Tauranga (Bay of Plenty Region), Napier-Hastings (Hawke's Bay Region), Dunedin (Otago Region), Palmerston North (Manawatū Region), Nelson (Nelson Region), Queenstown (Otago Region), Rotorua (Bay of Plenty Region) and Whangārei (Northland Region).
Golf - Popular hatchback with a fuel-efficient 1.4-litre engine.
Polo - Compact car with a spacious interior and advanced safety features.
Tiguan - SUV with a powerful 2.0-litre engine and all-wheel drive.
Amarok - Robust pickup truck with a 3.0-litre V6 engine and impressive towing capacity.
Touareg - Luxury SUV with a 3.0-litre V6 engine and advanced technology features.