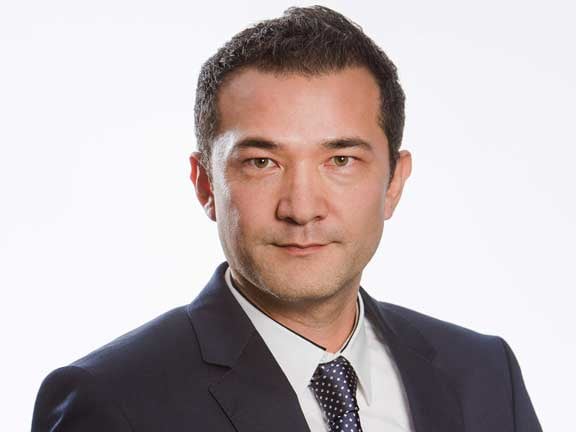 2 Cheap Cars has secured an arrangement with Japanese suppliers that will see popular models in the Toyota, Honda and Mazda marques parallel imported and available new in New Zealand at discounted rates.
2 Cheap Cars CEO Eugene Williams says the importation of new Japanese cars has become possible because of the extensive business relationship the firm has been able to establish while becoming New Zealand's biggest importer of used Japanese vehicles.
"We have spent several months establishing our supply of new vehicles out of Japan and expect to open our first new car dealership in Auckland in the next couple of months. To start with, we will be offering a selection of the most popular models from Toyota, Honda and Mazda. Because of the scale of our used car buying operation in Japan we have been able to reduce the costs of importing and also buy the new cars at cheaper rates. This will mean that on some models, consumers in New Zealand will be able to save up to $10,000 on the price of a new Japanese car," says Mr Williams.
All the new vehicles will be covered by the manufacturers' factory warranty and New Zealand customers will be able to place orders for their new cars. "We see this as a major shake up for the new car industry in New Zealand which can only be good for the local consumer."
Mr Williams says the growth predictions for the new division of 2 Cheap Cars is to have 10 per cent of the new car Japanese market in New Zealand within three years.
"2 Cheap Cars has a credible and successful track record with customers in the second hand car market which means the company has established and proven its business performance. We believe the time is now right to expand our low margin – high volume approach into the new vehicle market," he says.
The 2 Cheap Cars dealership for new cars will be opening in Greenlane in Auckland within the next two months.