Car Reviews
AutoTrader Insights: The Leading NZ Car Blog for Reviews, News, and Expert Buying & Selling Advice

Special Edition Ford Ranger Wildtrak X
Dive deep into the Special Edition Ford Ranger Wildtrak X, tailored for New Zealand's diverse terrains. Discover its history, design, performance, and why it stands out as the ultimate companion for great offroad adventures.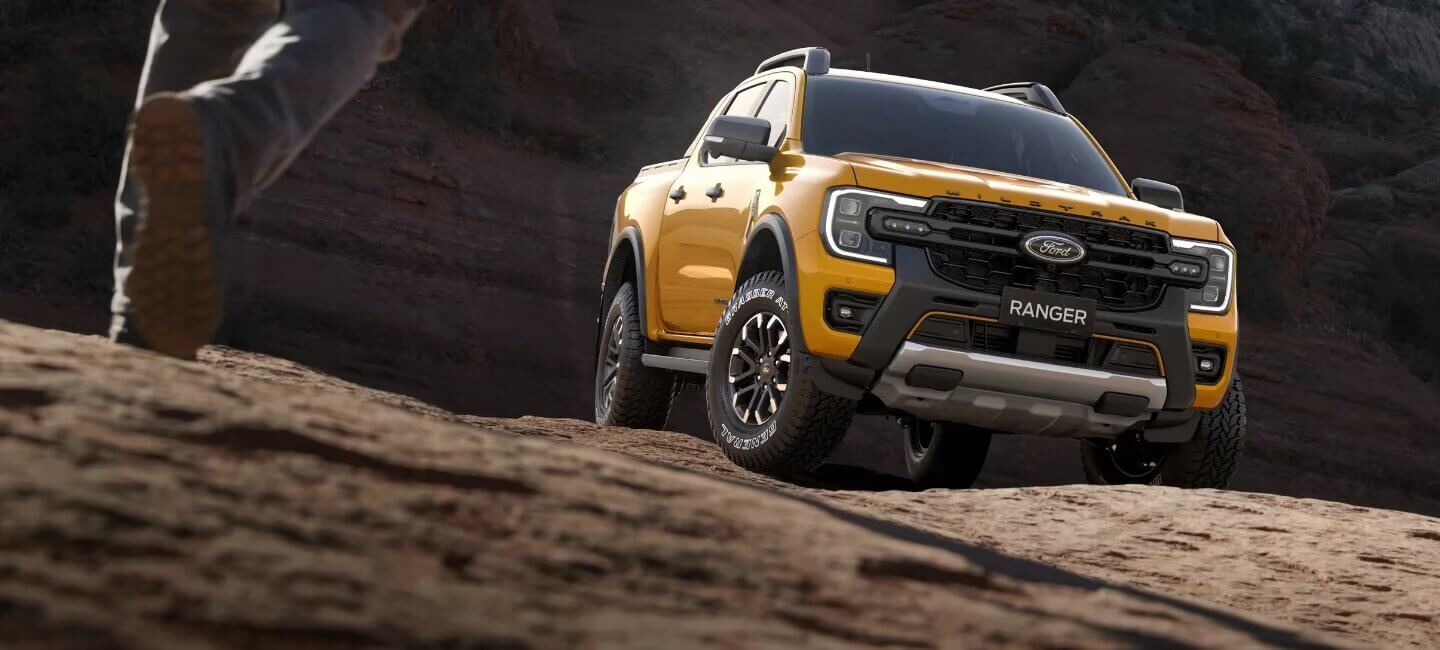 Powerful and Versatile: Top-Selling Utes in New Zealand as of July 2023
Discover the top-selling utes in New Zealand for 2023: Ford Ranger, Toyota Hilux, Mitsubishi Triton, Toyota Hiace, and Nissan Navara. This comprehensive guide provides in-depth details on each vehicle's features, performance, awards, and price ranges.

Finding the Perfect Family SUV: A Guide to the Best 7-Seater Vehicles in 2023
Looking to buy the perfect 7-seater SUV for your family in New Zealand? Read our comprehensive guide with rich details and in-depth analysis of top models like Hyundai Santa Fe, Mazda CX-9, Nissan X-Trail, Skoda Kodiaq, Toyota Highlander, and Mitsubishi Outlander.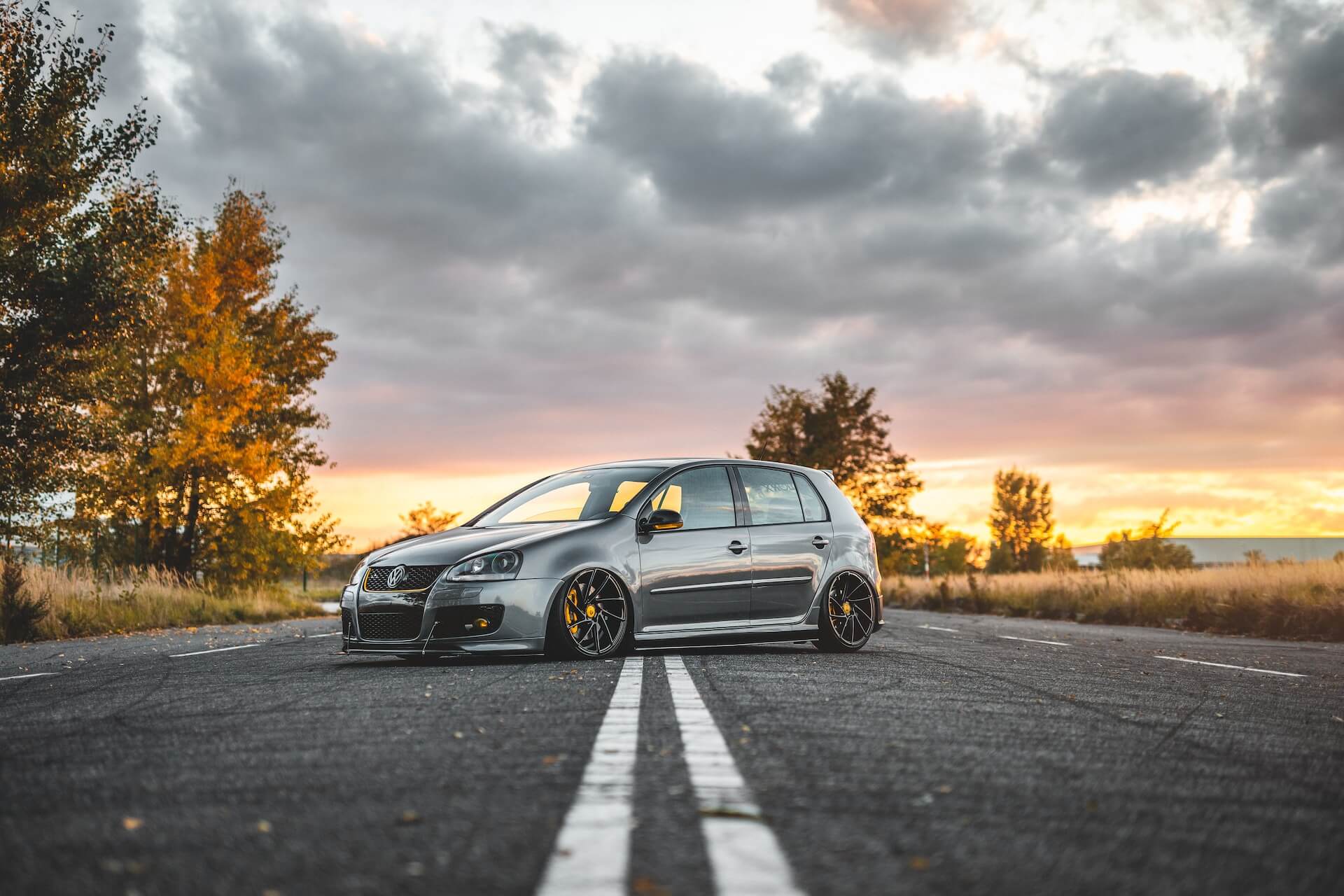 Volkswagen Golf: The Perfect Blend of Compact and Performance
Explore the brilliance of the Volkswagen Golf, the epitome of compact car excellence, tailored for New Zealand's roads. Unearth its history, dive into its design, performance and technology, and discover why it continues to win the hearts of NZ drivers.