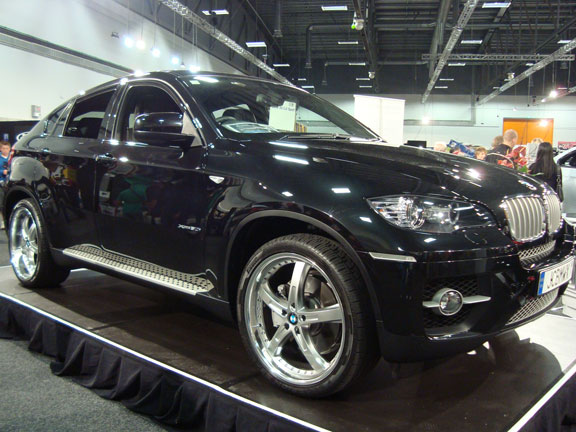 This year's Speedshow had something for all ages, from the original Batmobile and Rory the Racing car for the younger kids, through to the latest supercars and accessories for the bigger kids.
Speedshow organiser Keith Sharp estimated more than $100 million worth of vehicles was on show at this year's event.
"From a beautiful 1926 Bugatti raced by New Zealand motorsport legend Ron Boycroft to the newest 2009 Porsche GT3 Carrera Cup race car and the 3000hp Nitro dragster called 'The Phoenix', this year's Speedshow is truly exciting in the sheer diversity of the vehicles," says Sharp.
"The oldest exhibit is a 1903 Ford that cost 180 pounds when brand-new while nearby is a DTM-spec Mercedes Benz AMG supercar, one of only 100 in the whole world that cost well over $500,000 new."
Other highlights included the world's fastest NASCAR, the Nissan GT-R and Lamborghini Murcielago.
Outside, visitors saw the crazy-loud Phoenix fired up, along with the zippy Mini motokhana and precision driving from the Wildcard Entertainment stunt utes.
All the bike boys were there too, with Victory Motorcycles, the Kawasaki ZX-14 Black Thunder, and Superbike Champion Aaron Slight drawing the crowds.
Auto Trader went along and captured the event for those of you unlucky enough to miss what was a great show over the weekend…