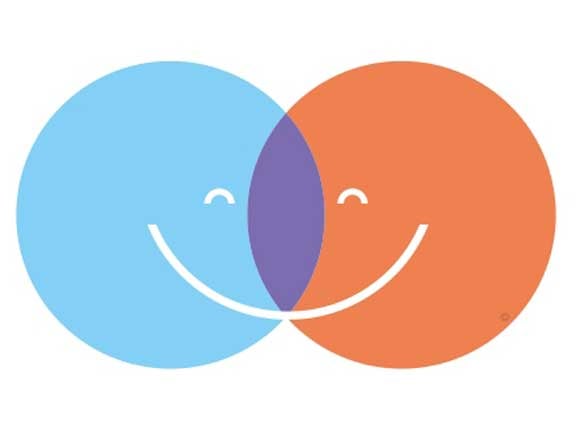 The NZ Transport Agency team leader of the freight and register records department, Riccardo Areosa, says the need to allow plenty of time applies to both new applications and when permits are approaching their two year expiry.
"When HPMV permits are about to expire, it's not a simple 'tick the box' renewal process – the application must go through the same thorough assessment process as any new permit does," Riccardo says.
"We've had great feedback about our online permitting system. People are telling us that it makes the application process easier and subsequent applications faster because key information is stored in the system. We are particularly pleased that the processing time keeps coming down."
The Transport Agency can now finalise an average non-complex HPMV permit application, such as 50MAX, within an average of less than five working days compared to 19 working days a year ago and nine weeks before that.
"At the end of the day we don't want anyone to be caught short if they apply for a permit at the last minute. As we continue to grow the number of permit applications being handled each day we ask all operators to take the risk out and make sure they apply a bit earlier," Riccardo says.
Some quick tips to help ensure a permit is processed as efficiently as possible include:
Vehicle configuration details must be complete and accurate.
Route must be clear and concise.
Vehicle attribute forms must contain accurate data.
Over Length permits must be approved before Higher Mass Permits can be processed.
Nominated contact person must be able to answer questions about the permit.