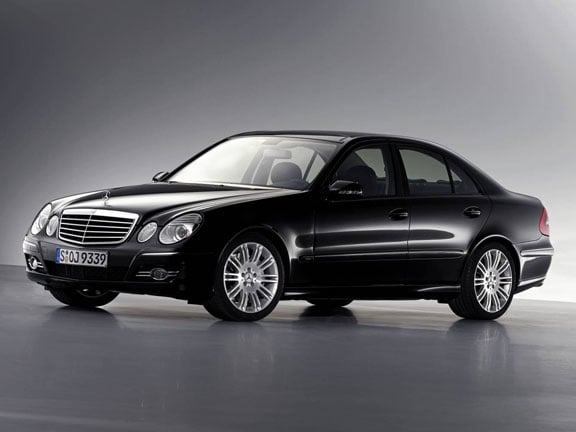 Klaus Maier says Mercedes has sold around 12 million E-Class sedans and its predecessors across eight model generations.
It's sold 1,270,000 current E-Class sedans and 230,000 station wagons.
The most important markets for the E-Class are Germany and America which each account for about 25 percent of total sales. Forty percent of E-Class customers buy a diesel.