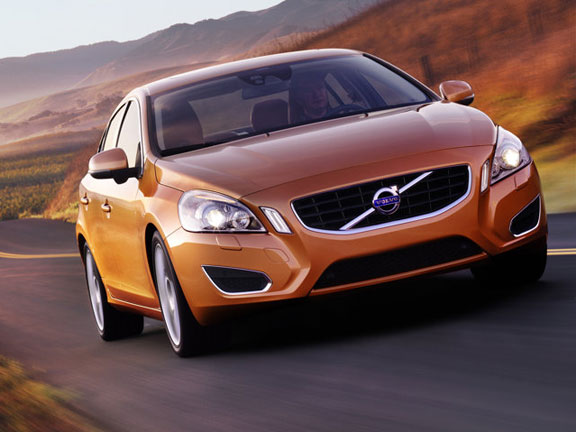 The deal, first agreed in March, is worth US$1.8 billion (NZ$2.45bn) and the amount is expected to be fully paid by the end of the year.
Volvo CEO Stephen Odell has now moved to become chairman of Ford of Europe; Stefan Jacoby, Volkswagen Group of America CEO, has become CEO of Volvo. Geely chairman Li Shufu has been named as chairman of Volvo.
Ford will continue to supply Volvo with powertains, stampings and vehicle components, while also agreeing to offer IT and engineering support, as well as access to tooling for certain components.
Alan Mulally, Ford's president and CEO, said he was confident Volvo would thrive under Geely ownership.
"Volvo is an excellent brand with a strong product line, and it has returned to profits after a successful restructuring," he said.
"At the same time, the sale of Volvo will allow us to sharpen our focus on the Ford brand around the world and continue to deliver on our One Ford plan serving our customers with the very best cars and trucks in the world."
See Volvos for sale.