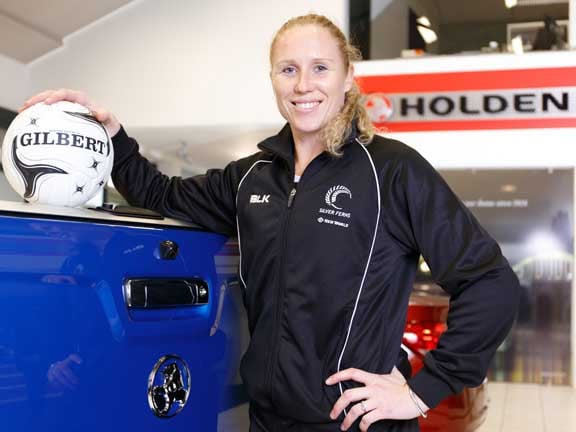 The existing partnership was signed off in 2008 with Holden proud to be the driving force behind Netball New Zealand (NNZ) and the Silver Ferns as the official automotive partner.
NNZ chief executive Hilary Poole says the continued partnership with Holden is exciting for Netball as a whole.
"We are passionately committed to working with Holden to get everyone talking about and engaging with Netball at all levels, in the same way that Holden create amazing cars that have everyone talking," Hilary Poole said.
"We know that Holden is in a great position to do that, with a major involvement at a national level, as vehicle sponsor for both NNZ and the Silver Ferns, and the successful ANZ Championship."
Holden's general manager of marketing, Marnie Samphier, says that Holden is excited to have an impressive presence at all Silver Ferns test matches in New Zealand throughout the 2015-16 season.
"Holden is an iconic brand in New Zealand, and our company values are built on excitement, trust and confidence, we believe that this is a great fit with the netball brand in New Zealand.
"We are also looking forward to driving programmes to help build love for the game in communities around the country."
In today's highly competitive and globally-focused automotive market place, Holden continues to maintain its competitive edge by delivering world-class vehicles that New Zealanders love.
Holden has one of the broadest product ranges of any auto manufacturer in New Zealand that includes the recent arrival of an exciting new line-up of European-built models from Astra to Cascada and Insignia.