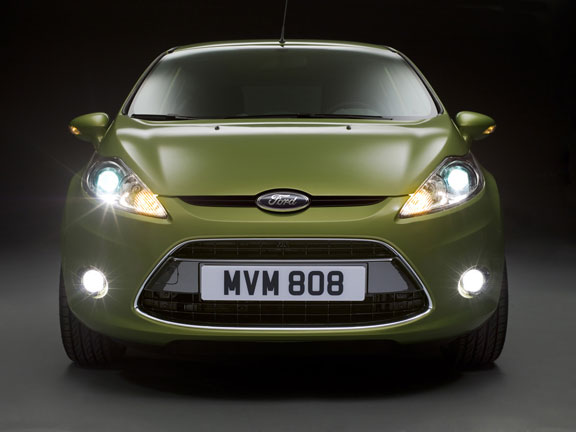 The all-new model is the first of a generation of new global, small Ford cars which will be developed, designed and built for a global customer base.
"The launch of new Fiesta is the beginning of a new era for Ford," says Richard Matheson, Managing Director of Ford New Zealand.
"The Fiesta is the first product of the Ford Global Product Development system and is a tangible example of Ford becoming a single, global company designing and building cars for customers around the world.
"It is exciting to be able to finally confirm New Zealand will be a part of this with the new Fiesta available here early next year.
"The vehicle is eye-catching, bold and stylish – the perfect compliment to our comprehensive line-up in New Zealand," says Matheson.
Ford New Zealand is not able to confirm which variants will be available in New Zealand.